第十六屆會員週年大會已於2009年7月31日(星期五)假座旺角新世紀廣場帝京酒店舉行,參與人數多達200多人。當晚的議程包括:主席報告、核數師報告、通過聘用核數師、發問時間及晚宴。
在此,本人謹代表消防商會衷心感謝各位會員,友會嘉賓,各位嘉賓及專程從日本遠道而來的【茨城県消防設備協会】熊坂光明会長及各位理事在百忙之中撥冗蒞臨出席,令是次活動增光不少。
此外,承蒙【茨城県消防設備協会】會長熊坂光明先生典禮上致辭,盛讚本會熱心消防及社會事務,我們深感榮幸;席間,並獲送贈日本傳統服飾「happi-coat」予本會理事及賓客,讓活動添上快樂氣氛,場面亦非常熱鬧。
大會得以圓滿成功,實有賴各位的鼎力支持及出席,再一次向各位致以衷心的謝意。
潘正強
娛樂委員會主席
Photo Album
---
~~~~ previous notice ~~~~ 
16th Annual General Meeting  第十六屆會員週年大會
Thank you for your kind support given to the Association over the past twelve months.  I represent the 13th Council and would like to notify you of the forthcoming AGM which will be held on 31st July 2009 (Friday) at the Ballroom of Royal Plaza Hotel, 193 Edward Princes Road West, Mongkok, Kowloon.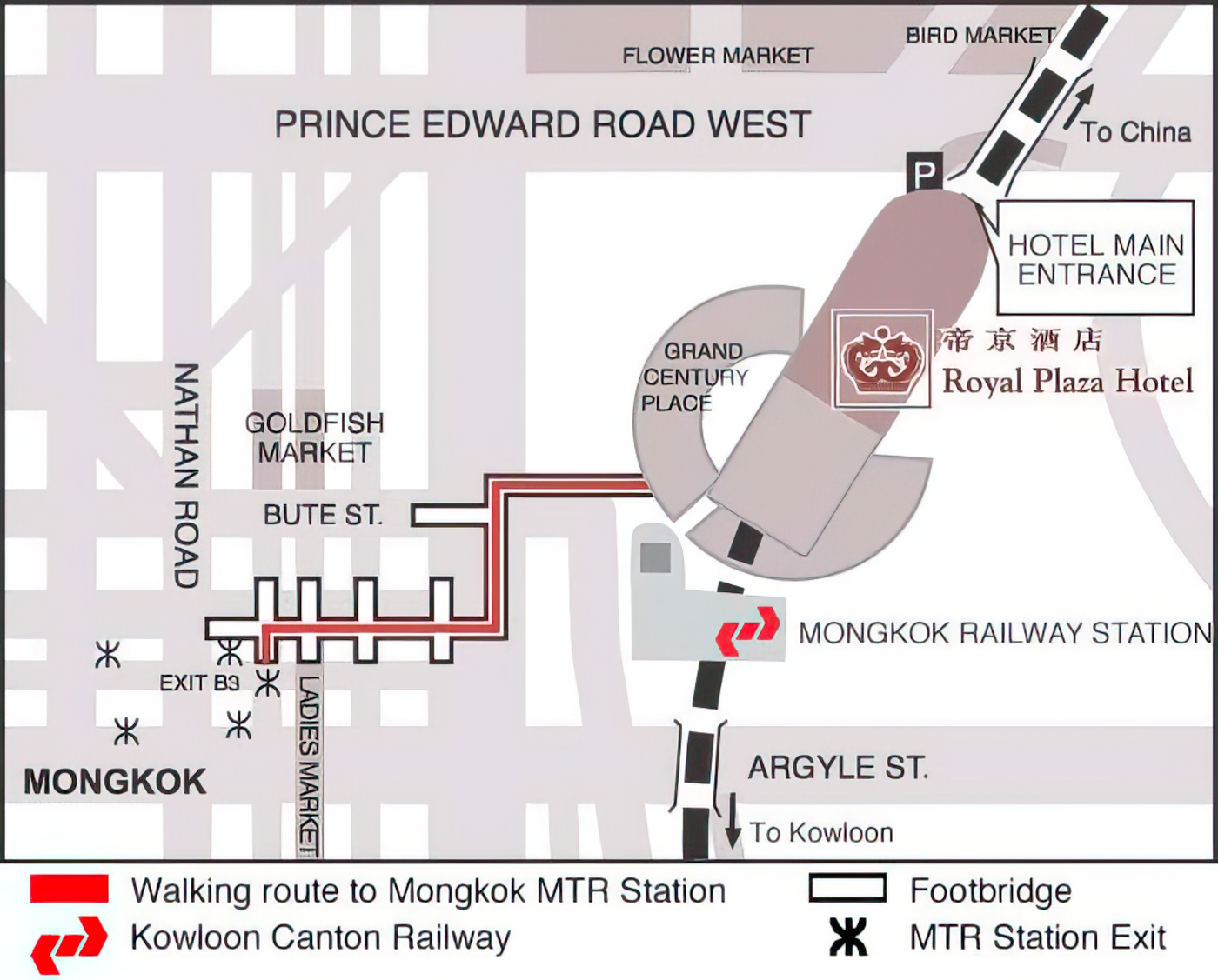 The Annual General Meeting (AGM) of the Association will be held prior to the Dinner buffet.  The meeting will be started on time at 7:15pm and the agenda of the 16th AGM was attached for your information.  If you are not available to attend the AGM, please nominate the Administrator of the Association, Ms Ling Ho to represent you or any person on your behalf to vote at the AGM by filling the enclosed proxy form and return it to Ms Ling Ho by Fax 2191 7853 or email to info@fsica.org.hk before 10 July 2009.
I cordially invite you all to be present at the meeting and thank you for your kind attention.
Yours faithfully,
Tony IP
Hon. Secretary
info@fsica.org.hk
 for reservation, then mail it together with the crossed cheque to FSICA office, Room 1801, 18/F., Tung Wai Commercial Bldg., 109-111 Gloucester Road, Wanchai, Hong Kong.
Category :
會員週年大會