Brilliant Lighting Limited is the manufacturer of "a&b" emergency lights since 2008. Over years we had supplied various LED and traditional fluorescent emergency lights to various types of new local constructions and upgrading projects. With our efforts in continuous product innovation and development, we are thankful to have Fire and Electrical contractors' support over the years. And we will keep this direction going to meet more new contractors in the years to come.
Commitment to new technologies and product development ensures our products remain competitively priced and retain the highest level of quality approvals and customer service. We are proud to announce that we joined the prestigious Kitemark scheme and have most of emergency products tested and accredited by BSI in the UK.
Moreover, in a bid to maintain our company systematized and provide the best services to our customers. Our company is also accredited ISO9001:2015 by BSI Hong Kong.
Presently we had developed the following mature products and promise that more new products will be launched in the years to come.
LED Twin Spot light
LED Exit Sign / Directional Sign
LED Emergency Power Kit for LED T8/T5 tubes, MR16 spotlights..etc
T8/T5 Fluorescent Power Kit
Visual Fire Alarm
5A-70A Battery Charger for Fire Alarm System
Remote Indication Plates For AFA system
LED Emergency Spotlights / Downlights / Panels
LED Emergency Bulkhead
LED Emergency Outdoor Fittings (e.g floodlights, wall lights…etc)
Finally We deeply thank you for all of your supports all long and promise will maintain our best services and product development in order to provide a low priced and good quality product to our existing and new customers.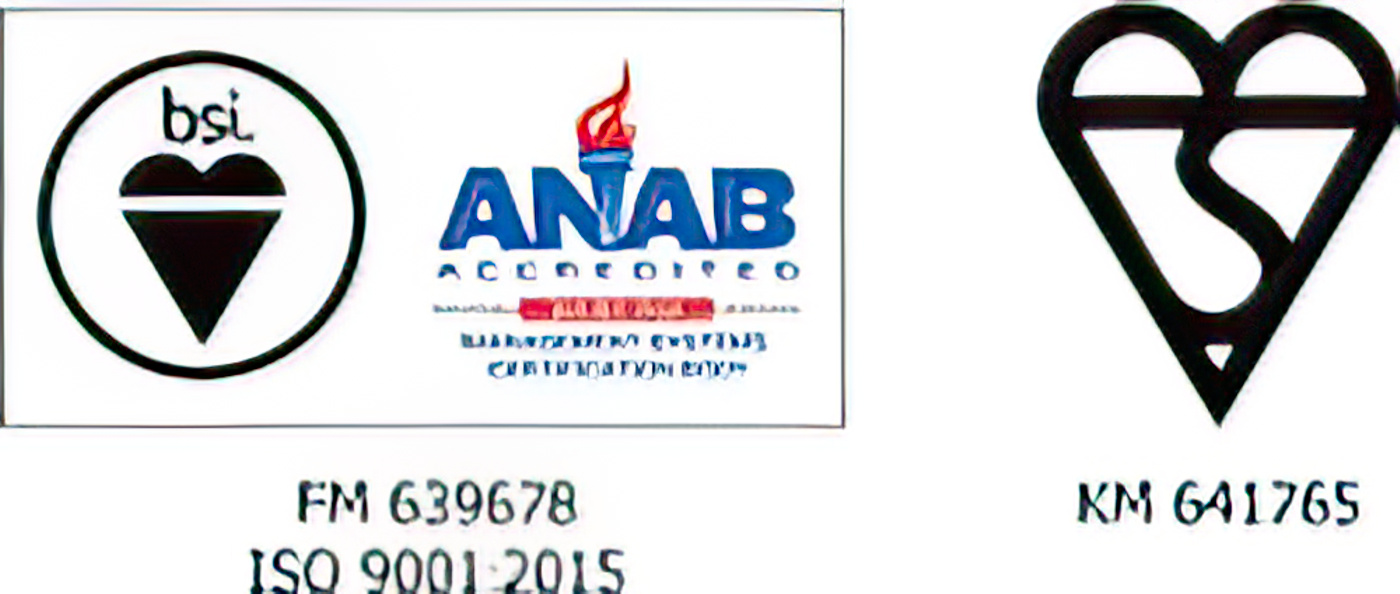 Corporate Information