---
~~~~ previous notice ~~~~ 
Please be informed that the upcoming HKIE CPD training courses 2011-Nov held on November 2011.
Date, Time and Venue
Date : 15, 17, 22 & 24 November 2011 (Tue & Thur)
Time : 7:00 pm – 9:30 pm
Venue : Auditorium, Christian Family Service Centre, 3 Tsui Ping Road, Kwun Tong, Kowloon
Porgramme Highlight
This training course consists of two topics. The first topic is the fire safety engineering in heritage buildings in Hong Kong. Preservation and revitalisation of heritage buildings is the recent hot topic in Hong Kong. The designs of these buildings may not comply to the current statutory requirement and the heritage features of the buildings should be retained in exercise of preservation and revitalisation. Performance-based fire engineering provides a promising approach to the engineers to tackle the problems. We have invited officers from Fire Services Department and Buildings Department to share with us the design considerations and approaches via different case studies in two evening lectures. It is a good opportunity for experience sharing and learning the practical approaches for these projects. The other two lectures of this training course are designed to provide information to young engineers on the design, installation, testing and commissioning of smoke management systems in buildings including air ventilation control system, staircase pressurization system, smoke extraction system, etc. Experienced consultants and contractors have been invited to deliver the theories, design practices and problem encountered in installation and test and commissioning of the systems. Young engineers are encouraged to join the training course to gain more technical knowledge in this area from the speakers.
| | | |
| --- | --- | --- |
| Lec. | Date | Title |
| 1 | 15 Nov 2011 (Tue) | Fire Safety Engineering in Heritage Building from Fire Engineering Perscpective |
| 2 | 17 Nov 2011 (Thu) | Fire Safety Engineering in Heritage Building from Structural Engineering Perspective |
| 3 | 22 Nov 2011 (Tue) | Smoke extraction and management system |
| 4 | 24 Nov 2011 (Thu) | Staircase pressurization system |
Speakers :
Experienced Specialist and officers from Fire Services Department
Language :
Cantonese with English Terminology
Registration fee :
HK$1,550 (4 lectures); HK$480 (each lecture)
CPD certificate : 
The Training course is recommended for 2½ CPD hours for each lesson.
Deadline : 
10 November 2011
Registration & Enquires
Enrolment will be accepted on a first-come-first served basis as seats are limited. To enrol, please complete the attached registration form and fax (3747 3367) or email info@fsica.org.hk) for reservation, then send the registration form together with enrolment fee to c/o FSICA, Rm 1801, 18/F., Tung Wai Commercial Building, 109-111 Gloucester Road, Wanchai, Hong Kong. For Enquiry: Ms Ling Ho (FSICA) Tel. 2390 6368.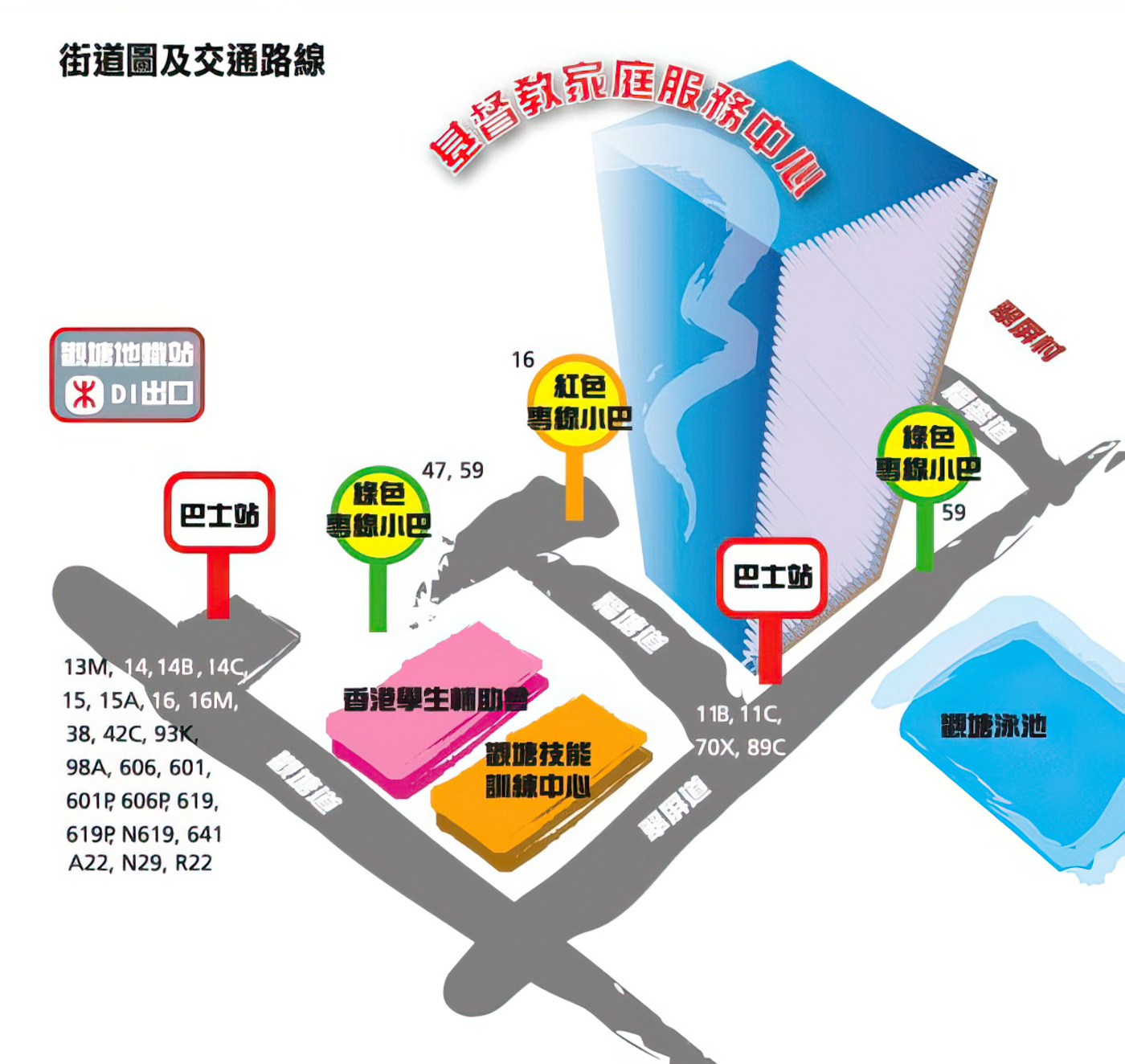 Category :
訓練 • 課程 • 研討