Thank you for all support, Dinner places are now full. 晚宴現已額滿 . 多謝各會員支持參與
本會謹定於2019年1月17日(星期四)舉行會員聯歡晚會,讓會員聚首一堂,暢談近況,藉以加強聯繫及促進友好關係。
晚會詳情如下:
日期

時間

地點

費用

:

:

:

:

2019年1月17日(星期四)

6時恭侯 8時入席

會員定價每位港幣680元正
有意出席參與的各會員,請於2018年12月31日或以前電郵info@fsica.org.hk本會,以便統計出席人數及作出適當安排,稍後將填妥之表格連同支票一併寄到本會跟進。
如有任何查詢,請致電消防商會23906368與何小姐聯絡。
請各位會友踴躍出席支持參與,共度愉快歡欣的晚上!
潘正強
娛樂委員會主席

****** Sponsorship / Promotion for FSICA Spring Dinner 2019 ******
FSICA Spring Dinner 2019 to celebrate the Year of Pig to be held on 17 January 2019 at The Banqueting House (御苑皇宴). All FSICA members are warmly welcomed to attend the dinner which is also open to your invited industry guests. This is your main opportunity of the year to mix and meet Association members and others participated in the industry.
We will provide display space for members to promote products and services.
| | |
| --- | --- |
| Nature | Sponsored amount |
| Promotion BQT table with chair | HK$3,000.00/table |
| Roller Banner Stand-1m (W) x 2m (H) (Materials are not provided) | HK$1000.00/Stand |
On the other hand, in order to make this event joyous and successful, we look forward to your generosity contribution in cash or prize sponsorship for the event.
Please kindly complete the reply slip by fax: 21917853 or email to info@fsica.org.hk, or take action by calling Ling Ho on 2390 6368 if you are interested to sponsor or booking of display space of this event.
We look forward to hearing from you soon and thank you in advance for your generous contribution.
Best Regards
Ken Poon
Chairman, Recreation Committee
Venue Location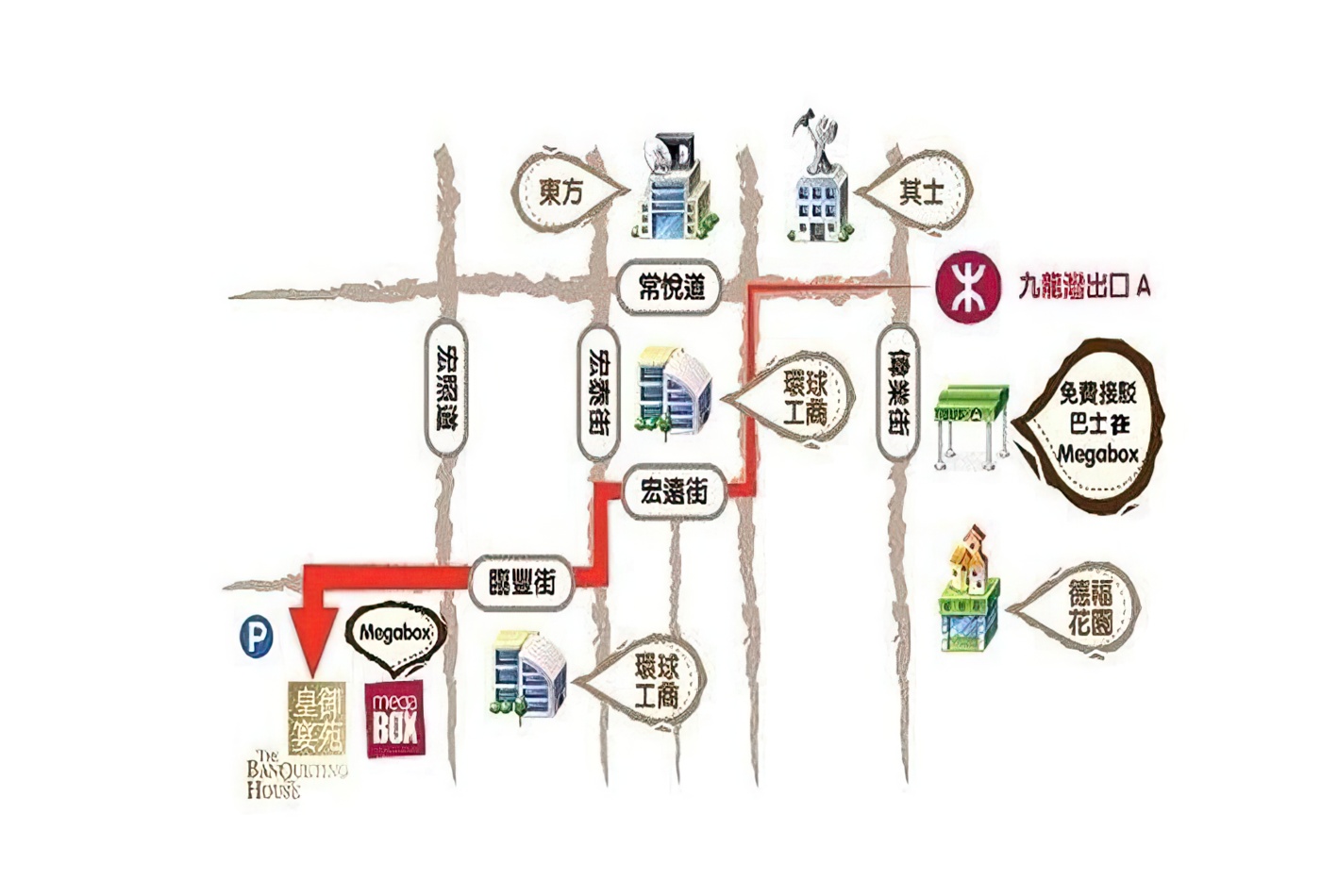 Category :
春節聯歡晚會