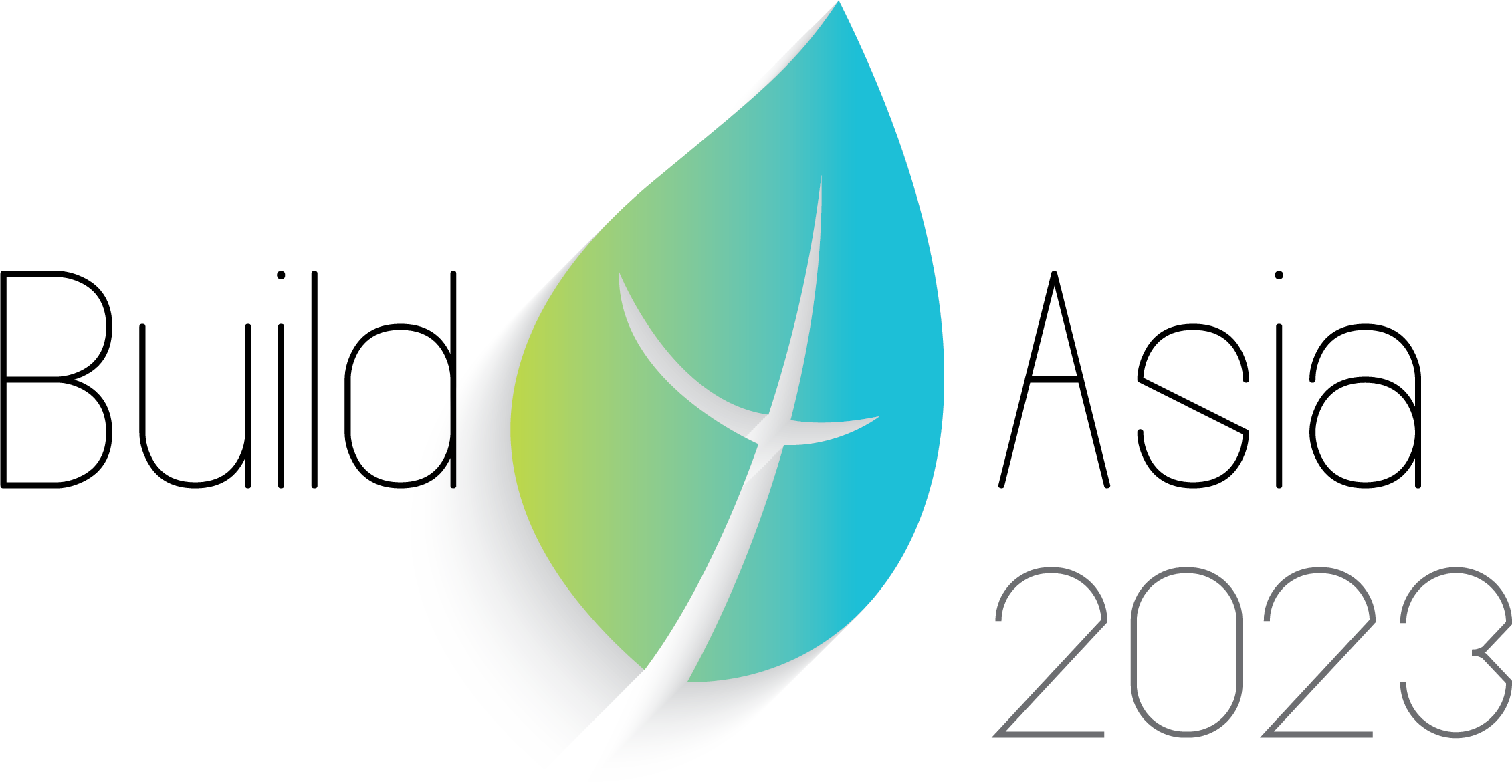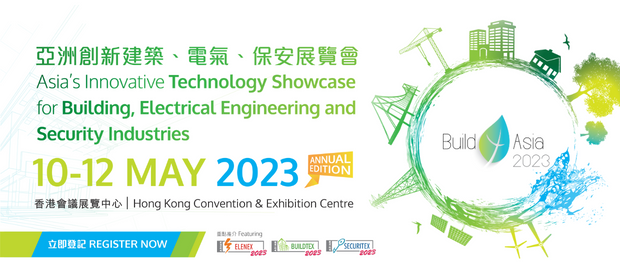 全港首屈一指建築科技、電氣照明、防火保安展覽會Build4Asia 2023正在接受買家報名登記!Build4Asia將於5月10日至12日在香港會議展覽中心舉行。想尋找全新的供應商,建立有價值的聯繫,與頂尖的企業家會面,或者了解建築服務行業的新動態?立即登記參觀Build4Asia 2023!展覽將會提供超過 7,000 種產品和解決方案,涵蓋建築材料和自動化、監控系統、智能城市技術等。

The 2023 edition of Build4Asia is returning once again to the Hong Kong Convention and Exhibition Centre on 10-12 May! Make sure to pre-register in order to differentiate and source brand new suppliers, form valuable connections, meet businesses at the top of their game, or see what's new in the construction services industry! With over 7,000 products and solutions on offer, from building materials & automation, surveillance systems, smart city technologies, etc.
Build4Asia is strictly open to trade professionals and business visitors only. For more details, please click here.
Category :
會議 • 展覽
,
OnSlider