VICTAULIC‧GATE WAY CUP
第十四屆高爾夫球挑戰賽已於11月20日及21日於假五邑蒲葵高爾夫球會會順利完成。本屆賽事由WATERFRONT FLUID CONTROLS LIMITED, VICTAULIC及GATEWAY贊助,合共十六個獎項。
賽前先安排大合照,場面十分融洽和歡愉,一班高爾夫球愛好者於大合照後,隨即進行比賽,大顯身手。兩天比賽都在「非常寒冷」天氣進行,卻絲毫沒有影響賽事的進行,各位高球手仍努力爭取佳績,實在值得加獎。
比賽結束後,大會安排頒獎禮,頒獎過後,便是一輪精彩的幸運大抽獎,籌委會主席潘正強先生及商會理事曾炳威先生更慷慨捐出2000元作抽獎之用,而第十四屆消防商會高爾夫球挑戰賽在一片歡樂的氣氛下完滿結束。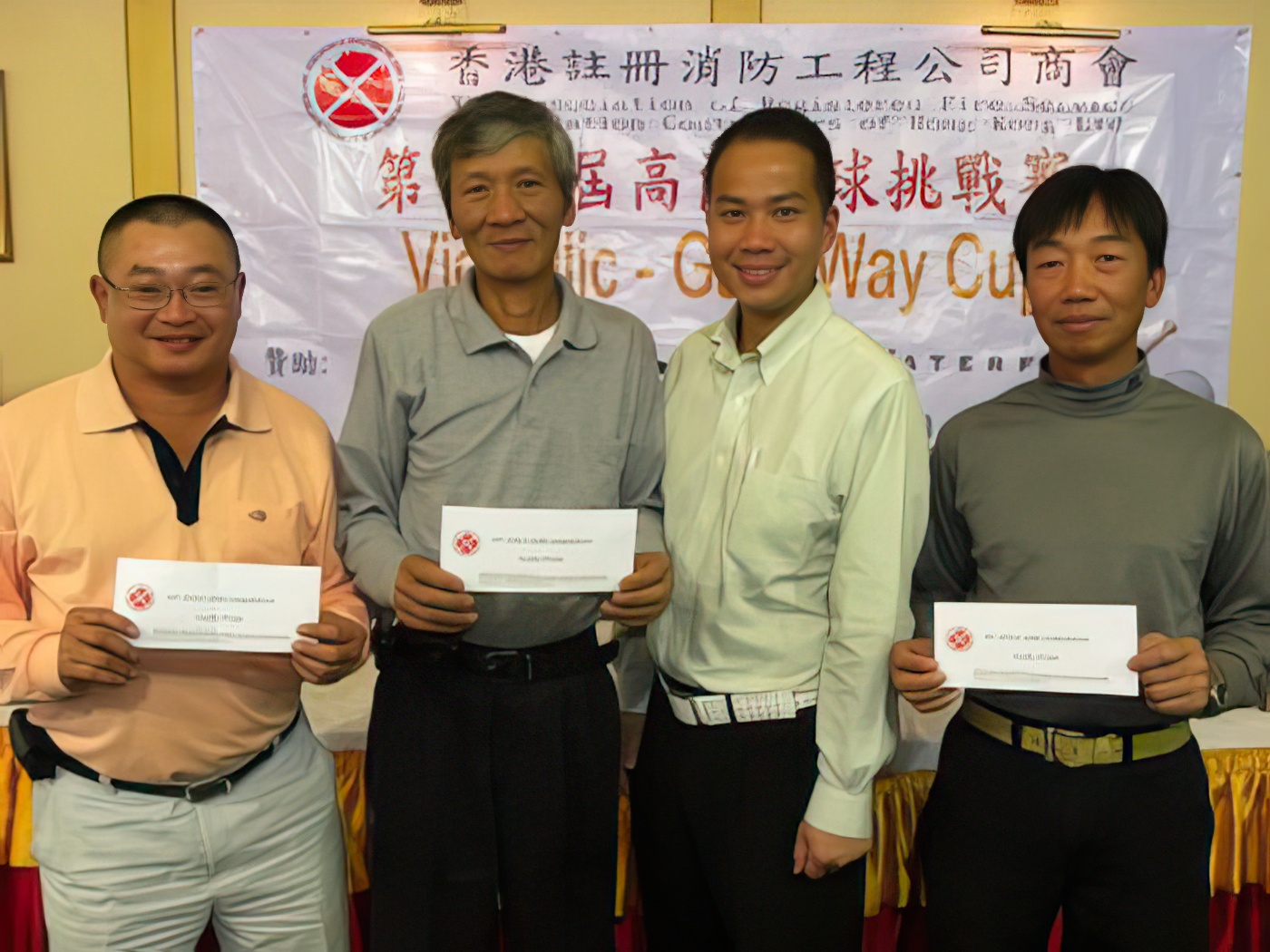 不少高球手渴求能夠即時增強球技的秘訣,卻甚少人意識到,高球好比日常生活中的很多事情,成功秘訣在乎忠於自己。事實上,高球與人生確實有著不少共通之處,既能帶來機遇,亦能增進人際關係,也許正是高球運動大受歡迎的主要原因。
熱切期待下一屆更多參與「以球會友」!
PETER KONG
Photo Album
---
~~~~ previous notice ~~~~ 
Dear all members,
Please be informed that our 14th FSICA Golf Competition "Victaulic – Gate Way Cup" (唯特利 – 基法盃) sponsored by Waterfront Fluid Controls Limited will be held on 20 & 21 November 2009 with details as follows:
Date :
20 & 21 November 2009
Golf Course :
Wu Yi Golf Club (五邑高爾夫球會)
Time :
Bus pick up at Huangang (皇崗)
on 20 November 2009 at 8:00am
Competition :
System 36
Should you be interested in joining, please complete the attached Form and fax it to FSICA at fax no.: 2191-7853 before 30 October 2009 (Friday). As the number of participants is limited, acceptance will be based on first come first served basis. For enquiry, please contact Ling Ho at 2390 6368 or email info@fsica.org.hk. Thank you for your kind attention.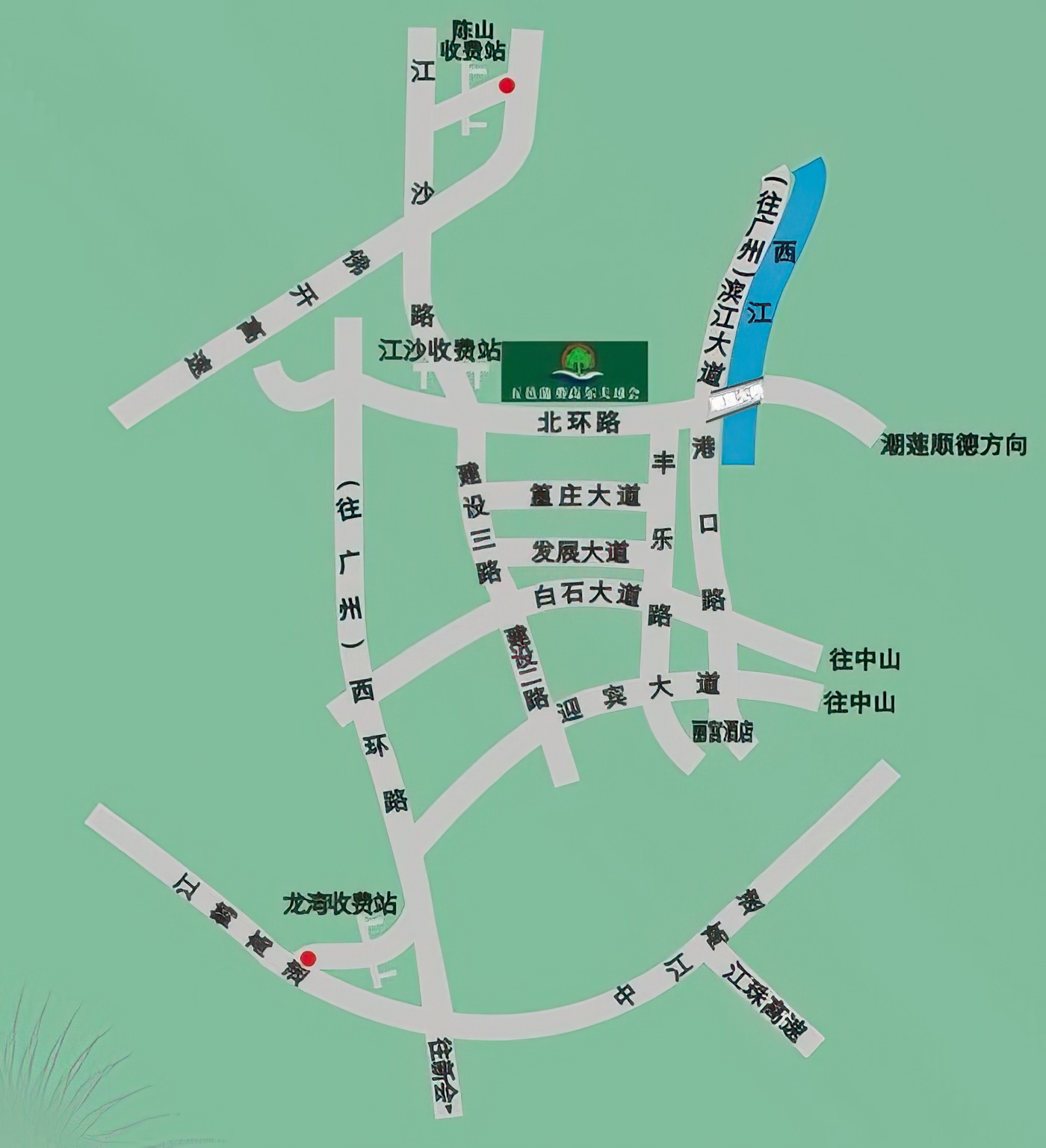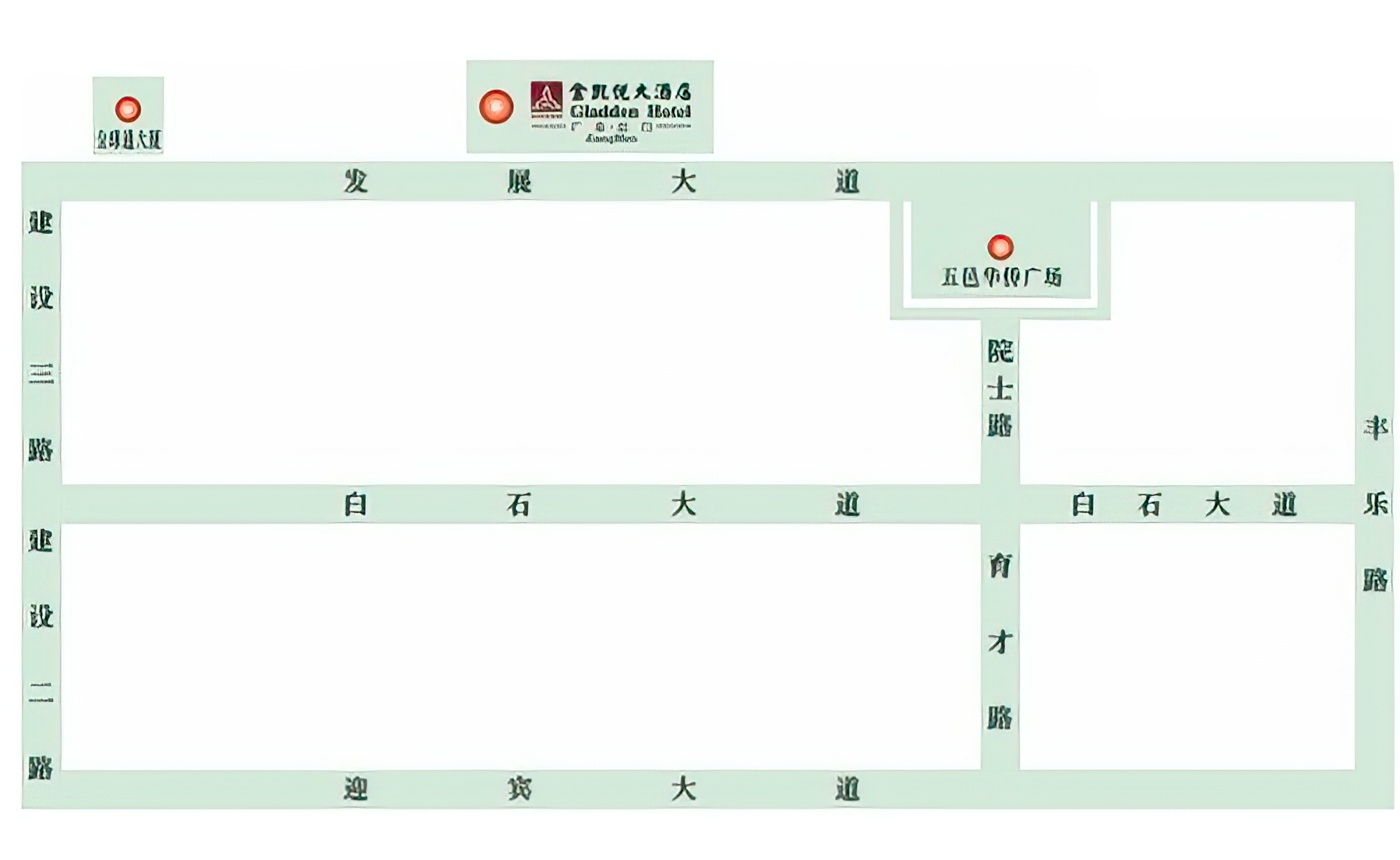 Category :
高爾夫球挑戰賽